Financial Advisors & Traders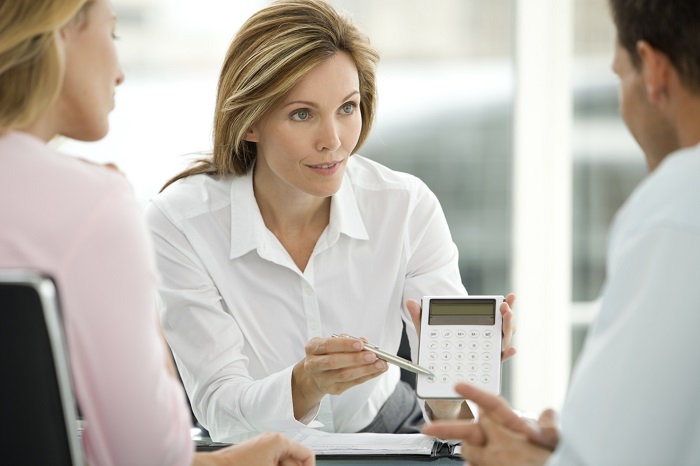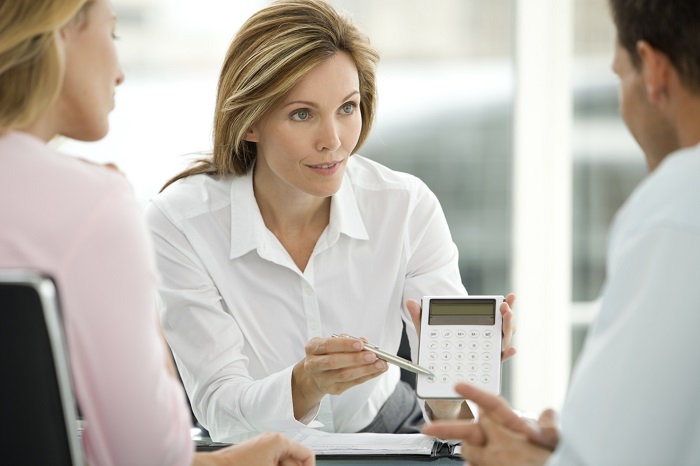 Financial Advisors & Traders
Our Monthly Market Assessment provides our Worldview, Sector Strategy and Recommendations, Sector Dashboard, Cross-Sector analysis including the Bellwether Trade (GE, CAT, BA) and ten key trades.
Each quarter you will also receive at least 12 (up to 15) Integrated Company Dashboards on these companies:
Electrical: GE UTX HON MMM EMR ROK AME
Machinery: CAT CMI OSK ETN DOV
Other: GWW WCC FLS
The ICD is a unique, 3-in-1 analysis of a key industrial company that includes the (Quarterly) Snapshot, (Last 12-Quarter) Company Dashboard and (Last 12-Quarter) Business Unit Trends for each segment.
These invaluable analyses can support the monitoring of your entire portfolio by helping you monitor and anticipate changes across every major geographic region, currency and commodity impacts.